About me
Software developer, expert in technologies like JVM languages, Node.js, Golang & frontend, among others, with a wide range expertise in several technology stacks like MEAN (MongoDB, ExpressJS, Angular, Node.JS) or Java/JEE (SCJP5 Certified).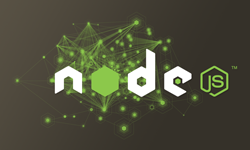 Passionate about his job, loves non-stop learning, blogging and facing new challenges to improve in what he enjoys most: creating software. And if it can improve someone else's life, even better.
TDD and agile practitioner, has developed several OpenSource projects pet projects as well as for final clients, always trying to apply latest technologies to improve final user experience. Take a look in one of these sites.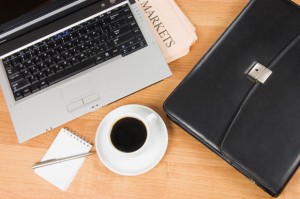 Freelance consultant. More than 10 years developing web based (enterprise and public) solutions.
Currently based in Amsterdam area, Netherlands, but accepting relocations or remote positions.
Active member of several local user groups (Javascript, Golang, Frontenders, Makers). Speaker and trainer in different subjects:
Functional Programming
Javascript
JEE
Web Security
You can contact him commenting in this page or via one of the following social network profiles: